RAMBOOKS VINTAGE PORN MAGAZINES
RamBooks. Part magazine shop, part erotica museum, part time capsule, and 100% classic collection of post war men's magazines - our shop is probably unique in its scope and stock
Saved for posterity an unrivalled collection of vintage, classic, and collectable adult magazines, books, and film. From the mainstream to the bizarre, artistic to sleazy, cute to hardcore, over five decades of publications and over 65,000 items in stock

COVID-19 ANNOUNCEMENT.
AS OF SUNDAY 20TH DECEMBER WE WILL BE CLOSED DUE TO THE GOVERNMENT'S NEWLY IMPLEMENTED TIER 4 LOCKDOWN. THIS CURRENTLY IS IN PLACE UNTIL FURTHER NOTICE

WE ARE STILL OPEN ONLINE AND FULFILLING WEB ORDERS AS NORMAL.
WE HAVE STREAMLINED OUR SHIPPING OPTIONS TO GUARANTEE DELIVERY DURING THESE TIMES. PLEASE ALLOW AN EXTRA 3-5 DAYS FOR PROCESSING OF ORDERS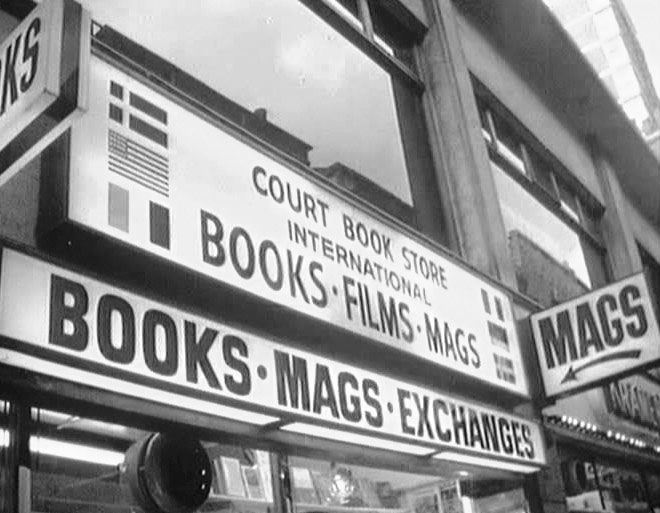 'Court Bookstore Soho 1982'
Opening Times Tuesday 12.30pm - 6.30pm Friday 12.30pm - 6.30pm.
Other times by appointment, please call 07437 607080 or email dave@rambooks.com
corner of Dean St. & Old Compton St.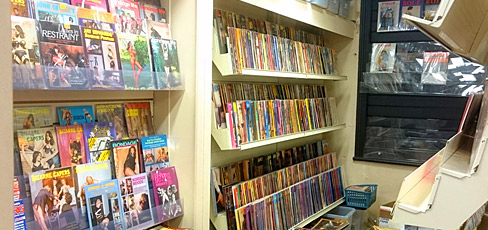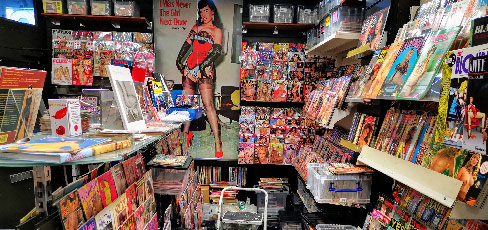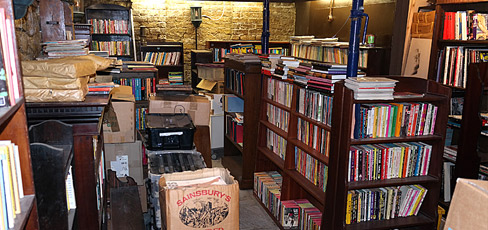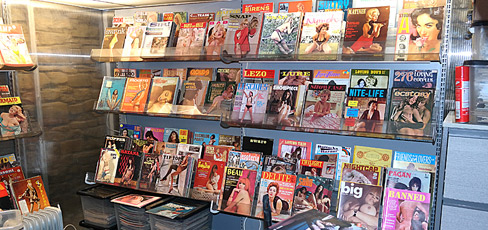 VINTAGE PORN MAGAZINES
We offer an unrivalled selection of Vintage porno and specialist men's magazines from the last 60+ years. In addition to classic porn we cover all tastes and genres, from relatively mainstream to strange and bizarre
COLOR CLIMAX, RODOX, SILWA, ANAL SEX, BLUE CLIMAX, TEENAGERS, PLEASURE, PRIVATE, JANUS, BLUSHES, ROUÉ, SWISH, PENTHOUSE, MEN ONLY, MAYFAIR, KNAVE, PLAYBIRDS, LOVEBIRDS, CAMERA, SOLO, LEG SHOW, SCORE, BRA BUSTERS, PEACHES, BOUNCE, BONDAGE LIFE, CAPTURED, HOGTIE, KNOTTY, ROPED, CORPORAL, EXOTIQUE, THE BITCH GODDESS, ATOMAGE